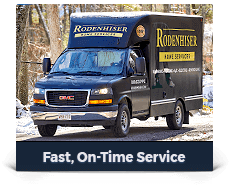 With 90 years of delighted customers and experience, and a total commitment to providing you with a convenient, on-time and professional plumbing service, you can trust Rodenhiser when you need a reliable and trustworthy plumbing company. Best of all, when you choose Rodenhiser your satisfaction is guaranteed - all the work will be completed to your satisfaction. To read more about the benefits of choosing Rodenhiser for your plumbing, click here:
1. Convenient, on-time service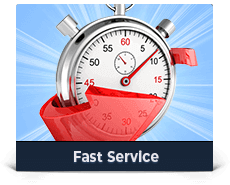 Convenient windows for regular service appointments scheduled Monday through Saturday. Emergency service is available for night and weekends.
2. Satisfaction guaranteed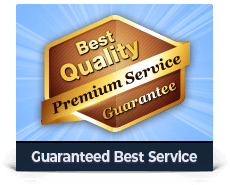 3. Work backed by solid warranty
Rodenhiser can help with all plumbing repairs and installations around your home:
Sink clogs and installations
Toilet blockages, repairs and installations
Sump pumps
Shower leaks, repairs and installations
Faucet leaks and installations
Leak locating
Slab leaks
Bathtub installation
Garbage disposal repair, replacement and installation
Laundry tubs
Appliance hook-ups
You can help avoid costly plumbing problems and repairs by scheduling regular check-ups and service of your plumbing system with one of our maintenance plans. Read about the benefits and your maintenance options here (11MB pdf, opens in a new window).
"Nice people... Great service"®
For all your residential plumbing needs in the Route 495 / 128 area, you can rely on the experience and dedication of Rodenhiser. Call Rodenhiser today.