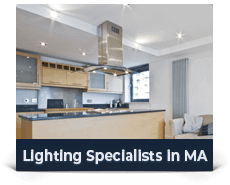 1. THE METROWEST LIGHTING EXPERTS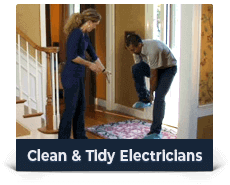 Light your home the way you want with the aid of our expert advice. We'll help you discover the best lighting options, additional features (such as dimmers, wifi and remote operation) and how to highlight architectural features or artwork.
2. UP FRONT PRICING
Know the full cost of your lighting service in advance to you can make an informed decision.
3. LED LIGHTING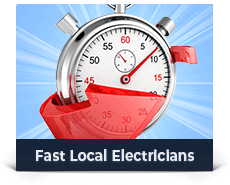 Save on utility costs and bulb replacements by installing energy efficient LED lighting in your home. LED bulbs can last as long as 25 years, making them ideal for high ceilings and stairwells which can be difficult to reach.
4. TRACK AND ACCENT LIGHTING
Enhance and highlight unique or favourite features and items in your home with the aid of track and accent lighting professionally installed.
5. RECESSED DOWNLIGHTING
Benefit from our experience for your recessed downlighting layout and installation needs.
6. MODERN SWITCHES
Update the look of a room with new and modern looking light switches.
7. IMPROVED OPERATIONAL FEATURES
Increase the control over how and when you light your home with modern operational features including dimmers, remote and wifi operation that allows you to switch your lighting on and off from anywhere in the world!
8. EXPERT INSTALLATIONS
You can depend on us to professionally install your lighting and features. We're fully licensed and insured and have been the trusted choice in tens of thousands of homes for more than 90 years.
9. SATISFACTION GUARANTEED SERVICE
Enjoy our red carpet customer service experience that we back with a satisfaction guarantee. Plus, relax knowing that our techs will wear booties over shoes, use mats to protect flooring and will clean up before they depart.
For great lighting solutions and installations for your MetroWest area home, call and speak with the lighting specialists at Rodenhiser Electrical today.